Well-Known Member
Nthusiast
Mar 5, 2019
6,967
5,023
113
TURBO TECH RACING
They offer different color options and combinations, with both bushing and engine mount assembly. They utilize a unique square bushing instead of round bush, as do their competitors. Upper support is solid CNC Machined from Aircraft Grade 6061 T6 Aluminum. Check them out.
https://www.turbotechracing.com/productcart/pc/viewPrd.asp?idproduct=5492&idcategory=6362
Talking to them about a Upper Motor Mount. Our conversations have been very fruitful and they'll be on the way to making an upper motor right side engine mount for both the VN and i30N.
For reference this is there 2019 Veloster Turbo Mount;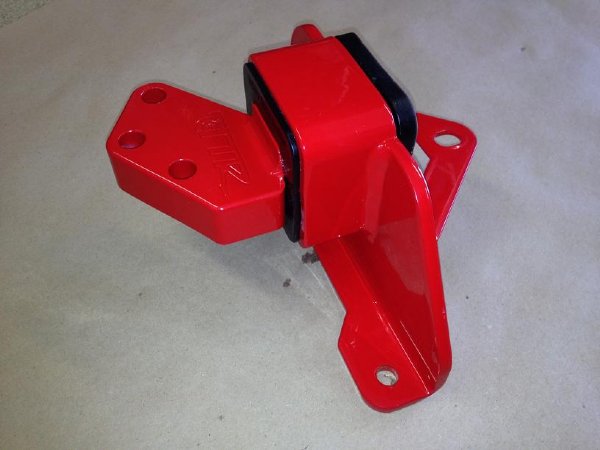 I'll be sending them a bracket sometime in the next couple of weeks when I receive it. So, they can begin production on the upper engine mount for the VN & i30N.
I'll update here as things transpire. Really looking forward to their products, especially the Upper Right Motor Mount. A excellent source for those who want to rid themselves of wheel hop and traction loss!! For both the VN and i30N.
Last edited: