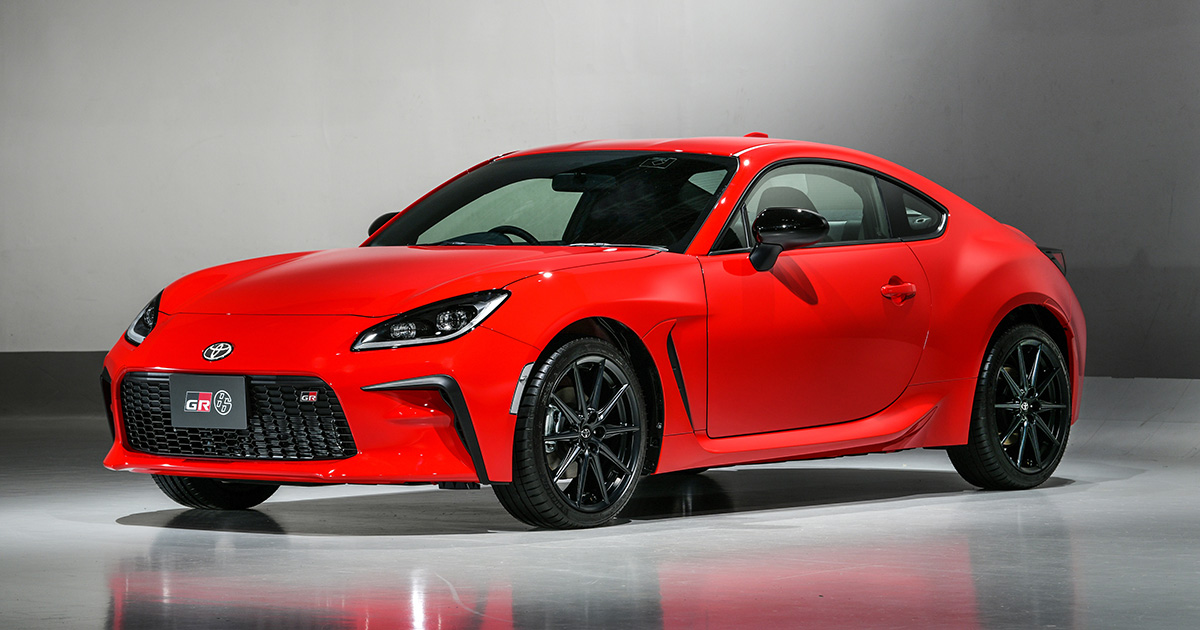 On April 5, 2021, TOYOTA GAZOO Racing (TGR) gave the new GR 86 its world debut in an online event held together with Subaru Corporation (Subaru). Following the GR Supra and GR Yaris, the new GR 86 is the third global model in TGR's GR series of sports cars. The new GR 86 is scheduled to launch...
global.toyota
As you might already know the GT86/BRZ are getting successors and the reveal is now out.
Honestly I have never driven one of these cars but I have thought about it a few times because the way people are talking about them paint them as very enjoyable and fun to drive. Now they aren't that fast and I guess that bothers some people but I have learned that performance alone isn't everything. Driving feel is not something you can see on a spec sheet. I think I will actually give this new GR 86 a good look once they are in the showrooms to see if what people are saying about the predecessor are true and then I can see if the lack of grunt is bothersome to or not. I find the new one quite handsomely looking too. There is just something about the looks of a sports coupe with its low height and long hood that other forms of cars can't give you.
For all the Europeans in here. Only the GR 86 will come to Europe. The BRZ very likely won't. If that bothers you then you can thank the EU emission regulations for that. Subarus AWD/boxer cars certainly aren't known for efficiency so they have no room to spare without paying millions in fines.