Bought some replacement lights from Classic Car LEDs the other day and just arrived today.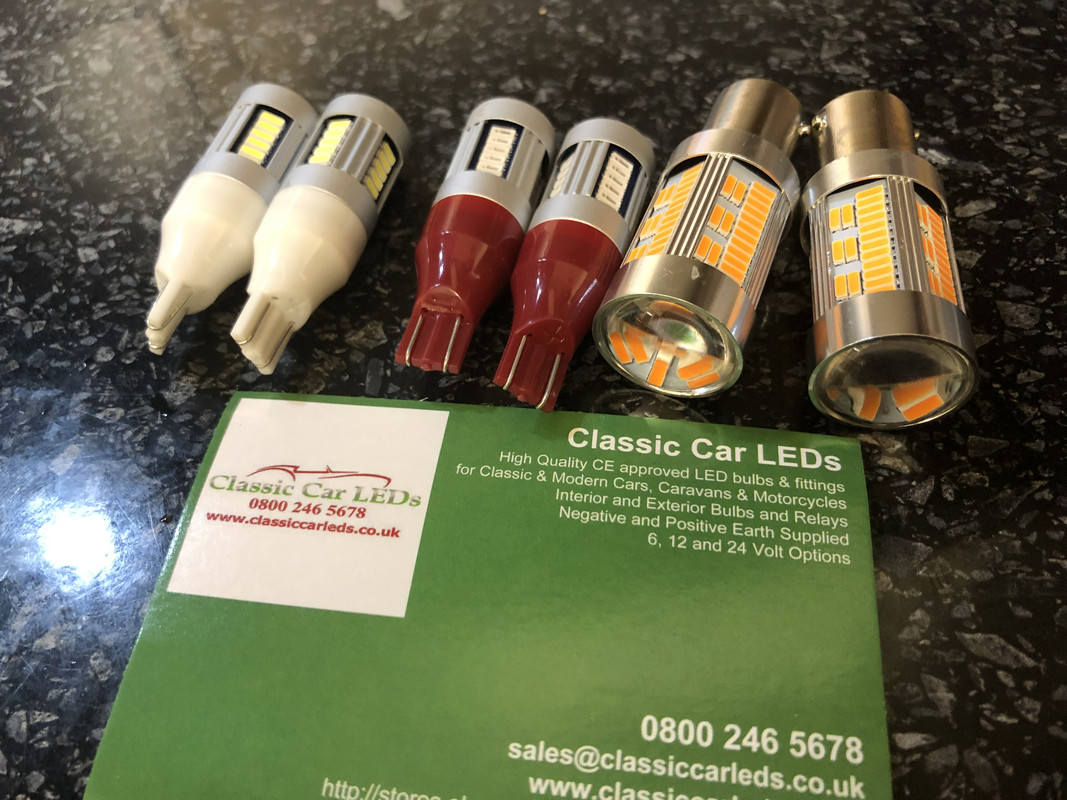 Indicators & Reverse lights swapped out for LEDs.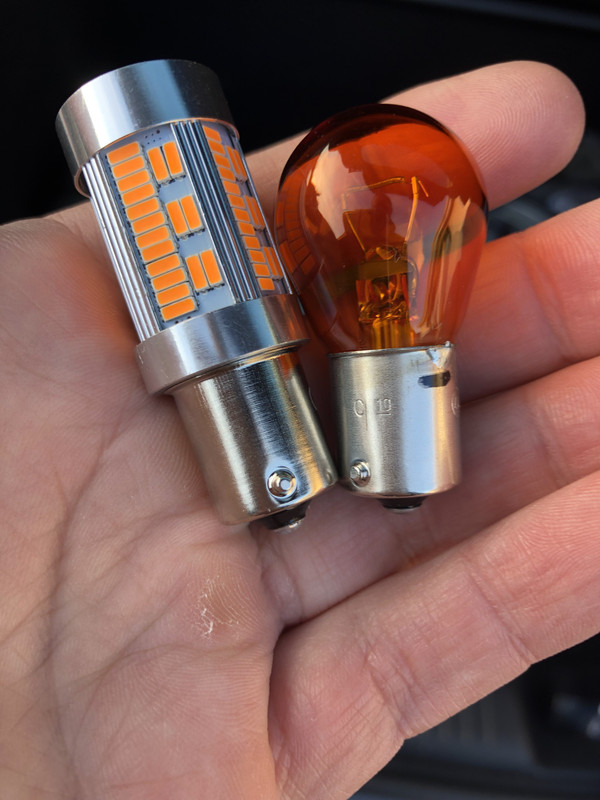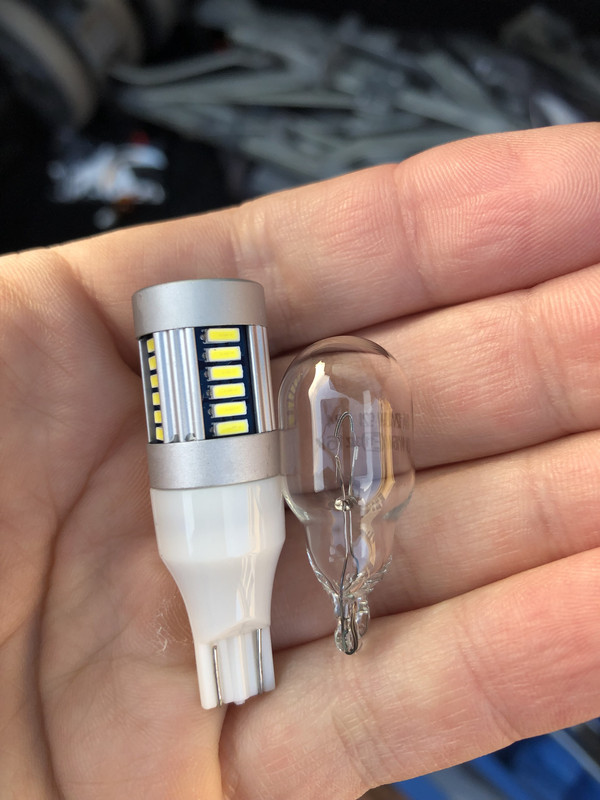 Photos don't do them justice. They are very bright even in daylight! Swapped those on the right for comparison. I can't believe how yellow the stock reverse bulb looks (doesn't come across that well in the photo). The LED is bright white (no blue tones).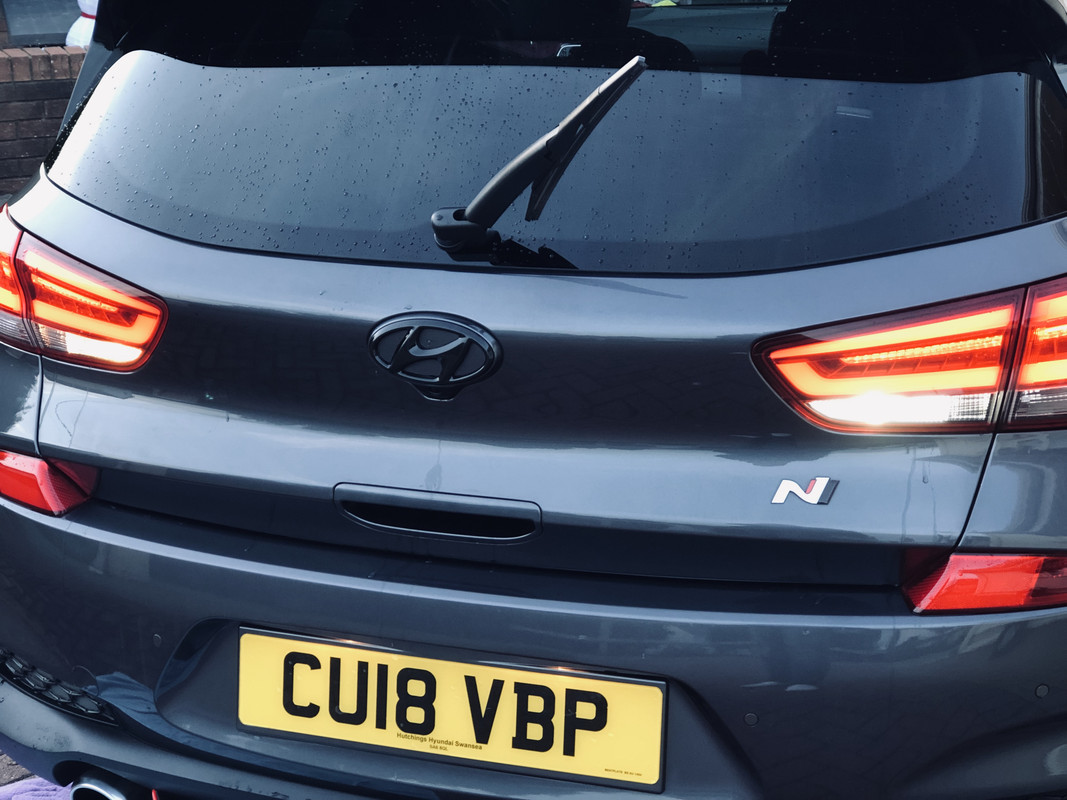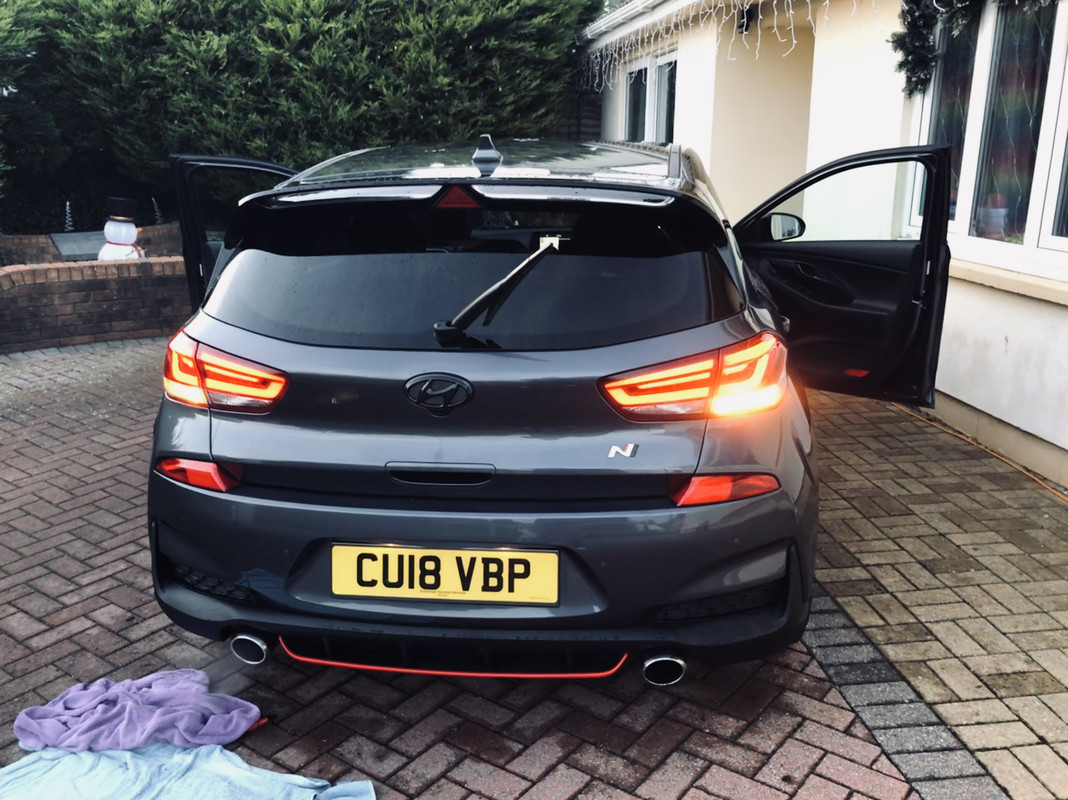 I ordered the wrong Rear Fog lights though. Has anybody changed theirs?
Indicators (1500 Lumen) -
https://www.classiccarleds.co.uk/co...icator-bulbsno-hyperflash-bau15s-py21w-glb581
Reverse -
https://www.classiccarleds.co.uk/pr...everse-stop-brake-light?variant=8299354128479
Last edited: