Post your alignment setting in this thread.
Stock Alignment (I had 1100 miles on the car)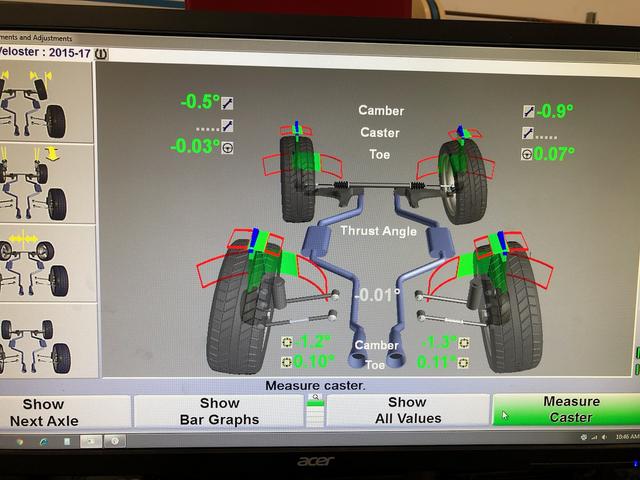 Installed these Camber Bolts and went in for an alignment:
https://www.whiteline.com.au/product_detail4.php?part_number=KCA414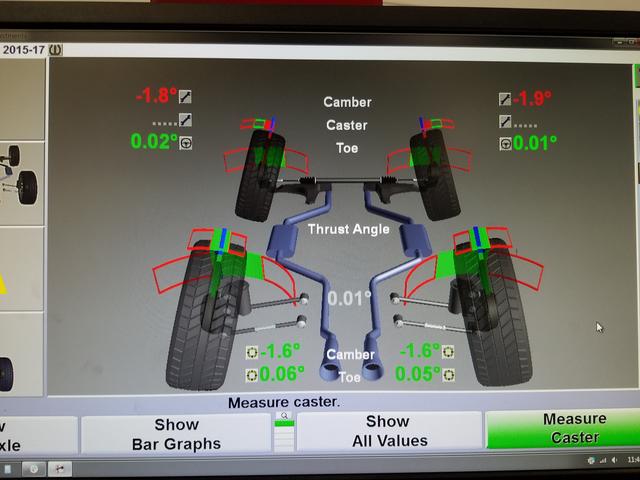 The difference is huge. I took it on my regular canyon runs and the turn in and sweepers are so much better. I was getting tossed around in my seat a lot more...